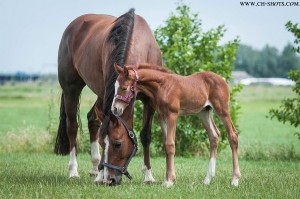 Fox Horse Sports is a young and developing business founded by Kim Vos.
Kim is a certified Level 3 dressage instructor. Her goal is helping Canadian dressage riders to improve their quality of riding and get the most out of the horse.
Kim also represents the English saddle brand Tribal. These custom made saddles will be adjusted to horse as well as rider and comes in different varieties.
For more information do not hesitate to contact us!
This site is under construction and will be updated regularly!